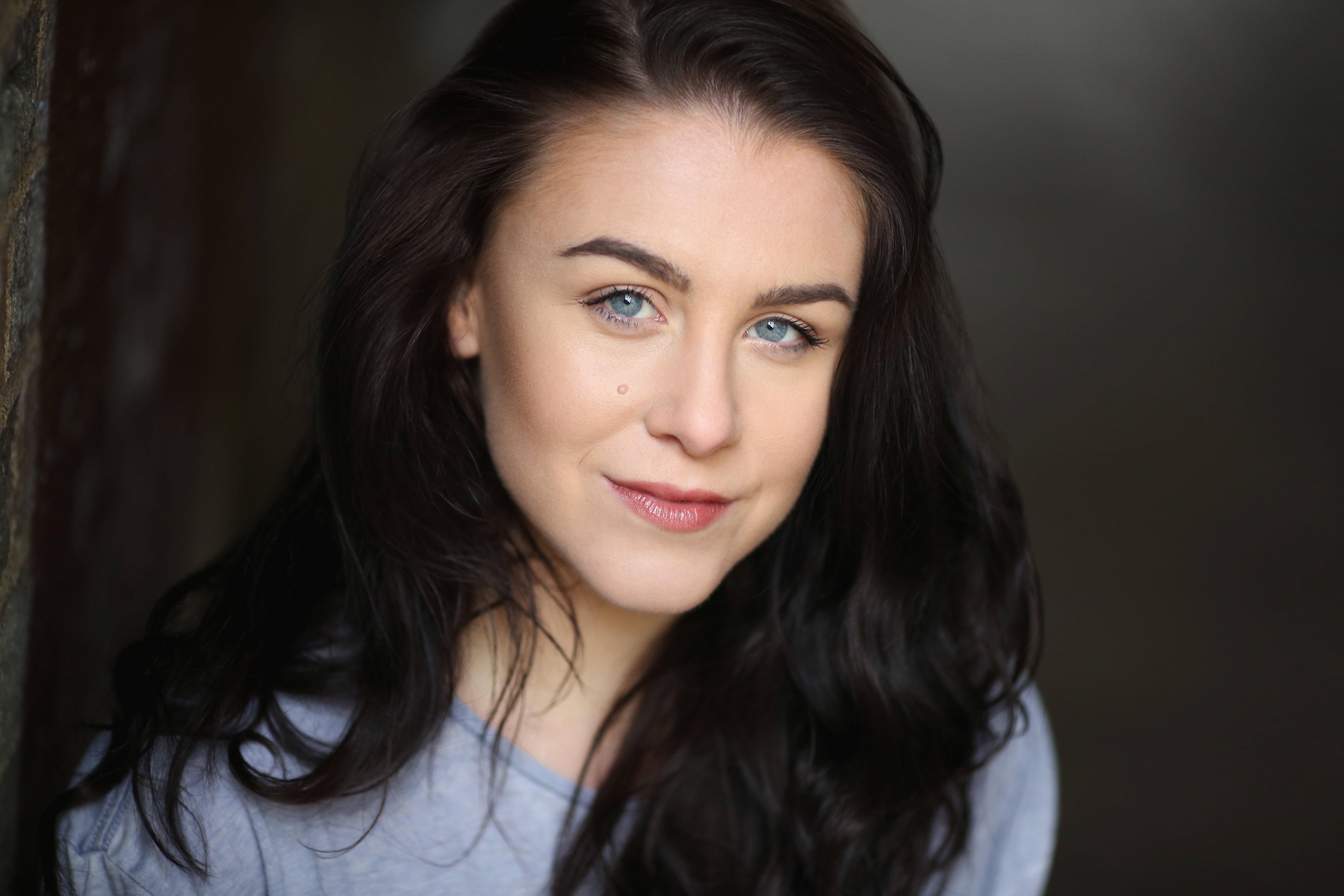 Amber-Rose started training at age 6 in multiple genres of dance at Gaston Payne School of Dance & Theatre. Growing up she took part in many competitions, shows, pantomime's etc. 
Amber went on to study Performing Arts for two years at Thomas Telford School 6th form receiving distinctions in BTEC Performing Arts.
To further her training she moved to London completing a three year course at Bird College gaining a Diploma in Professional Musical Theatre. This provided her with knowledge in Drama, Singing, and multiple Dance techniques. 
Amber-Rose is also qualified in teaching ISTD Modern grades Primary, 1,2,3,4 & 5.
Amber-Rose is so happy she is getting to share her passion for performing arts by teaching at TSS. She is still currently attending auditions in hope that she will be able to Perform as a career very soon.
CHILDREN'S ACTING, SINGING & DANCE  CLASSES IN TELFORD. AGES 3 TO AGE 18.
KIDS LESSONS IN DANCE, DRAMA & SINGING IN TELFORD.  AGES 3 TO AGE 18.
PAY AS YOU GO FEES. FUN, FRIENDLY. AFFORDABLE.  SHOWS  EACH TERM.