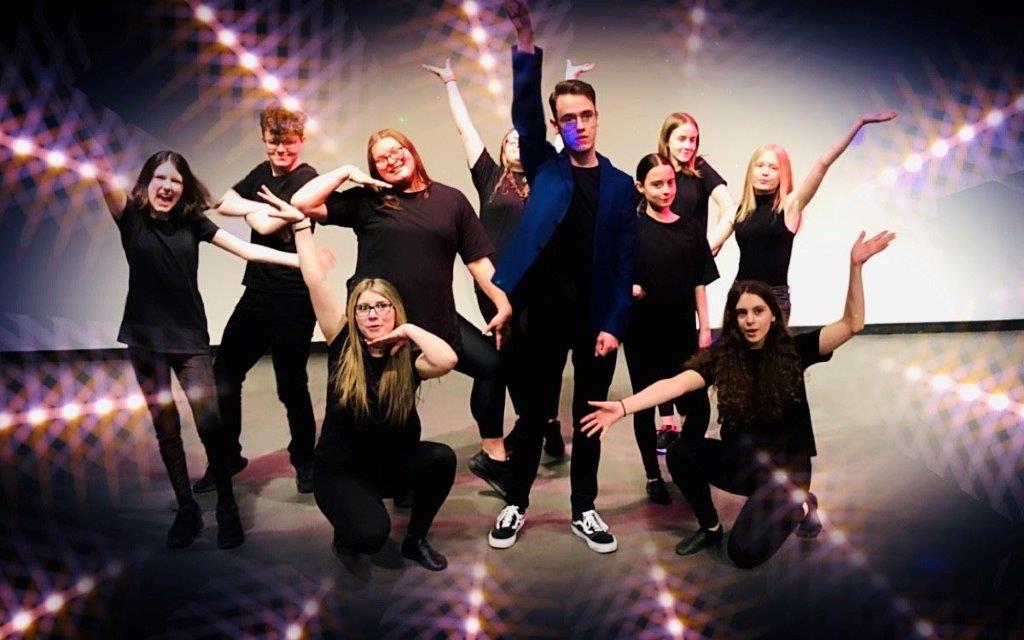 IS ALL THAT IS NEEDED WE DO THE REST!
HAVE FUN! MAKE FRIENDS! BOOST CONFIDENCE! LEARN NEW SKILLS!
TSS has one central aim:
To enable all our pupils to experience the fun, excitement, and challenge of performing while developing their own talents, strengths, and qualities. For this reason we accept all children, whatever their ability or experience. All that we require is energy and enthusiasm!!
A Premier Performing Arts Experience!
Unleash your Child's Potential
Why not try a free session?